Clean, simple and easy. This design is made to give a sleek modern look that is perfect for contemporary living.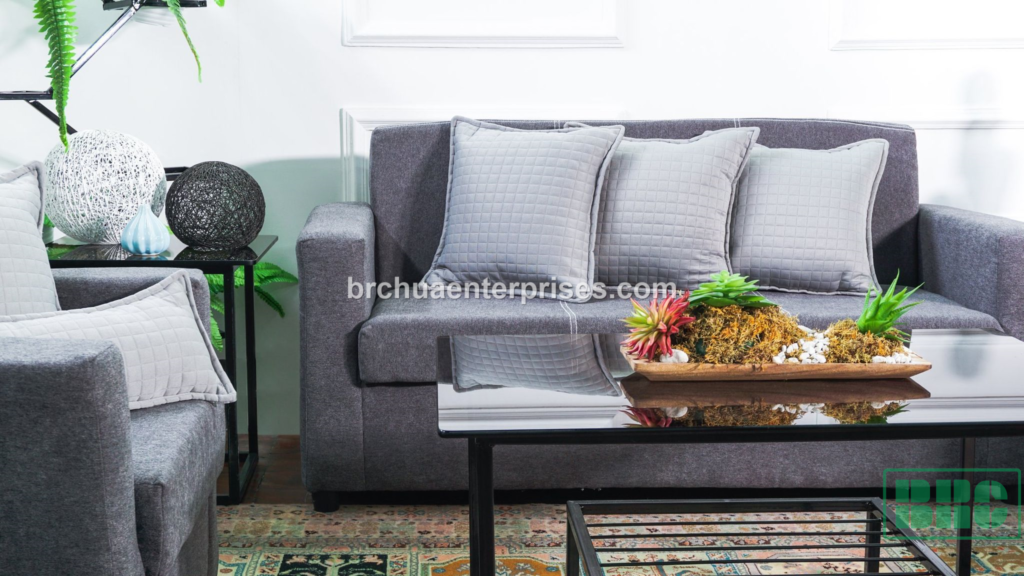 A timeless aesthetic that will enhance any living space. A luxurious blend of elegance and form.
Clean lines that will give you current appeal and aesthetic. A surefire for condo living.